We are a luxury homewares brand specialising in feel-good, self-care products.
Our experiences in the fast-paced corporate world coupled with the current global pandemic have shown us the vital importance of taking some time away from the hustle and showing yourself some love. Our products are designed to help you do just that!
Relax. Unwind. Rejuvenate.
We believe in providing uncompromising luxury, at a reasonable price. We founded our company because we struggled to find truly lavish homewares which we could afford on our graduate salaries. Making top-class homewares accessible is a core part of our business ethos.
Koala Comforts is based in San Bernardino, California, U.S. Shopping with us enables you to support local small business and contribute to the health of our community. Particularly in these difficult times, it is more important than ever for us to come together to support one another and strengthen our beautiful country.
Sustainability lives in the foreground of our business. If we can make it Green we do! Wherever possible, our fabrics aim to reduce the pressure on our world, from the use of organic, 100% natural fabrics like bamboo to the repurposing of recyclable materials into stunning luxury pieces. On top of this, we reduce emissions and waste where possible, for example, our packaging whilst still paying homage to our luxury status, is simplistic and minimises wasteful 'fillers' like crumpled paper and heavy plastic. Furthermore, we utilise a carbon-neutral delivery partner who offset the carbon emissions of delivery by investing in carbon capture projects.
Relax, knowing your luxury and comfort don't come at a cost to our planet.
Koala Love:
Charitable giving
For every order placed we plant a tree! Well actually, you plant a tree of your very own in our Koala Comforts forest (visit here). Without leaving the comfort of your home. Thus, as we grow, so does our forest! Here at Koala Comforts, we are constantly finding ways to give back to our society. As such, we have partnered with the good people at Tree-Nation to support their efforts to combat CO2 emissions. But, how does this work?
Once you've placed your order, you will be sent an email from Tree-Nation. Click the link to choose your own tree species and virtually plant it! After you have, you can find a plethora of information regarding the real tree you've planted, including the species details, its location and a link to the tree certificate. But that's not all – on our part, we ensure that that the emissions associated with customers connecting to our website are kept carbon neutral. This is achieved by planting trees based on the number of visitors to our website. Click below to see how our forest is growing:
Tree Nation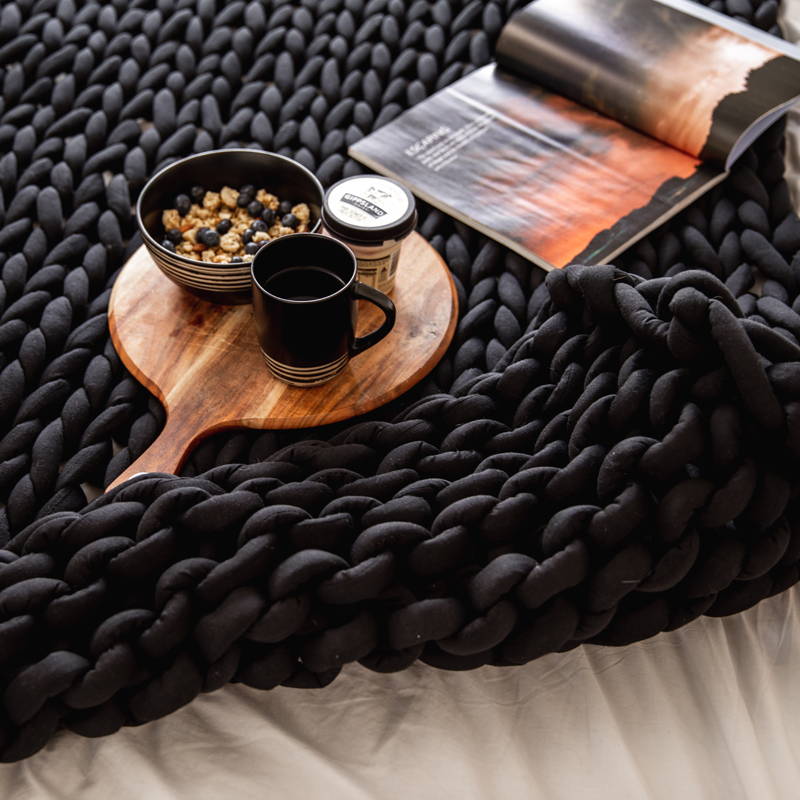 The perfect balance between form and function
We provide a perfect combination of luxe style and practical functionality. Every product has its purpose however, functionality alone isn't enough. We were tired of seeing products that did the job but lacked the extra touch.
Rather, each product has been perfected to ensure that whilst the product performs it function, it does so beautifully, adding an additional layer of style, elegance and opulence to your experience.